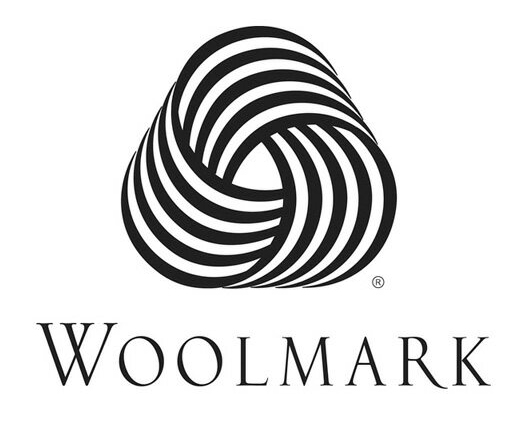 The Woolmark brand is the world's best known textile fibre brand.
The value of the brand is well established the world over in the apparel, interior textiles and home laundry sectors.
The Woolmark brand provides consumers with guaranteed fibre content and an assurance of quality.
The brand is owned by Australian Wool Innovation Limited (AWI), the world's leading wool textile organisation.
The company operates a global licensing program to ensure that any product bearing the Woolmark logo meets strict wool quality and performance criteria based on the exacting demands of today's customer.
Andorra has been delivering high quality garments for over 15yrs and is also  WOOLMARK accredited. We proudly display the Woolmark logo on all Merino Wool Thermals, providing the customer with a quality assurance endorsement.